Most people will proceed as planned. Maybe you are one of the loving people that stays kind of quiet, suppress your doubts with rationality. Maybe you make the choice to save money, save face, not rock the boat. Don't want to disappoint people. There's a lot on the line. You said you would, so you should... Yeah, you know what I'm talking about. I'm the person that will support, guide, challenge and help you learn how to be accountable for your own life and how to create an authentic state of happiness. It might not always be easy, it might not always be 'the good old' way, but I promise you that it will be so damn worth it.
Since you are already a successful person, perhaps with a job that requires you to be on top form every day, you already know that it's possible to get sh*t done. That means that deep down inside you already know you are able to make changes, to prioritize and create the reality you want to live in. I'm here to guide you, to challenge you and to encourage you. To offer a hand to hold, advice on how to move forward, and tools that will make you take back control of your life.
Most of all, I'm a big heart, wide open ears, and absolutely zero judgements (and I mean none) — someone to help you heal yourself. We work together to identify your negative patterns, to select tools that works for you and to ultimately unleash the spark that undoubtedly lies within.
In my work I mix Western science with Eastern traditions and healing work, with the core of everything being the conversation and connection between you and me and everything is tailor made to fit your needs. I'll guide you on your way to self-empowerment and towards a higher sensual consciousness.
I've built my process and tool kit for this program on the following ingredients:
Identify current and past blocks and issues.

Allow to feel into emotions around everything and anything that comes up in our work.

Clear and let go off old patterns, negative belief systems, griefs and blocks.

Intuitive Healing work.

Reprogram your conscious and your subconsciousness to start setting you up for private and professional success

Activate, make moves to go forward in the right direction.

Receive and refill your 'empty' inner space with amazingness.

Flow of Life Force = a state where you are simply rocking your life with a mischievous smile on your face and spark in your eyes.
And btw, if you don't know what life force means – no stress, that's what you are here to figure out. I want to let you in on some of the yummy results of having your life force flow freely... You will develop a conscious connection with your own sensuality. You will create a meaningful and loving relationship to yourself and to your potential partner. So buckle up and join the ride.
Ready to create the best and happiest version of yourself? You can work with me by booking single sessions or sign up for my four month program.
What clients say about my work:
A year ago I found myself overshadowed by anxiety, fear and anger. I knew that if I would die I would regret so much. I went to bed with that feeling, promising myself that tomorrow would be different. I saw my perfect life sweeping by with me not conscious of half of its content and even less of its joy.
So my journey with the amazing Hanne Lina started. A journey where we peeled off layers and layers of my past to enlighten me of myself. It's the toughest and most rewarding journey ever. A year later I stand taller, not afraid of my emotions but aware of them. Lina has provided me keys to boxes I never knew my life had available for me. Now I know how to live and lead from a place of love rather that a place of fear. I wish for everyone to experience that difference.
I am forever thankful to Hanne Lina and wish that everyone would be able and willing to invest in themselves in coaching like this.
//Jessie
Working with Hanne Lina has been an adventure; a really exciting one! I've only had 4 sessions with Hanne Lina, but I already feel that I've grown and start to find my ways of self-exploration. I've become a better listener to my inner voice and learnt to set boundaries for myself. Hanne Lina challenges me, which could be scary sometime, but at the same time she makes me feel totally comfortable. I've expressed feelings I've never been able to fully express else where in therapy or coaching. I look forward to continue to explore my journey and evolve further, both privately and business wise, with her guidance!
<3 /Carro Levy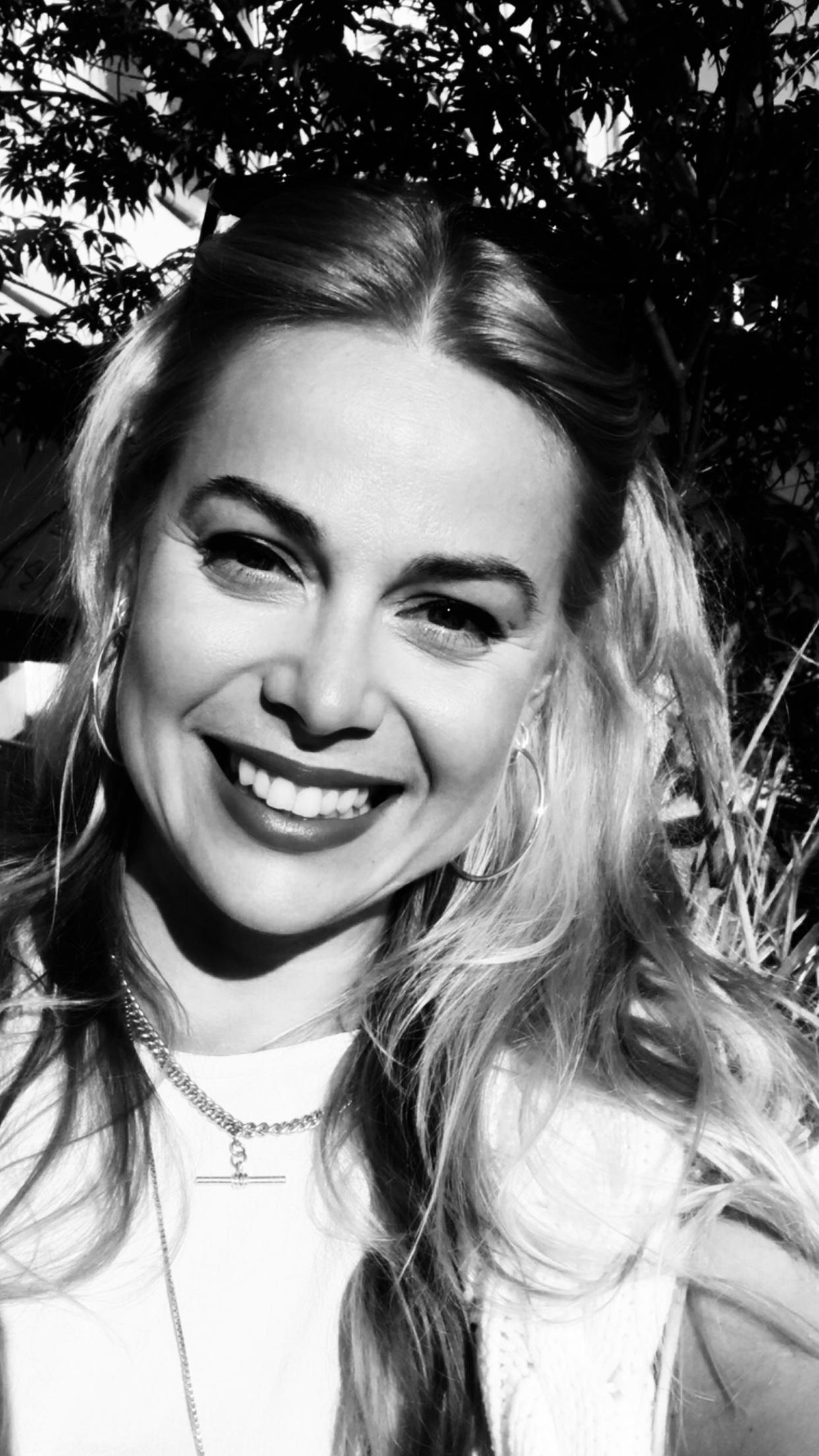 "Hanne Lina is perceptive and loving in a unique combination. She has helped me to listen and response to what me and my body (already) knows, instead of only acting upon rational thinking of being productive and staying "in the wheel". She has been guiding me in peeling of layers of taught behavior in favour of self love, self respect and forgiveness. If you are eager to rediscover YOU – I would definitely recommend Hanne Lina."
Kristina Trogen / Account Director